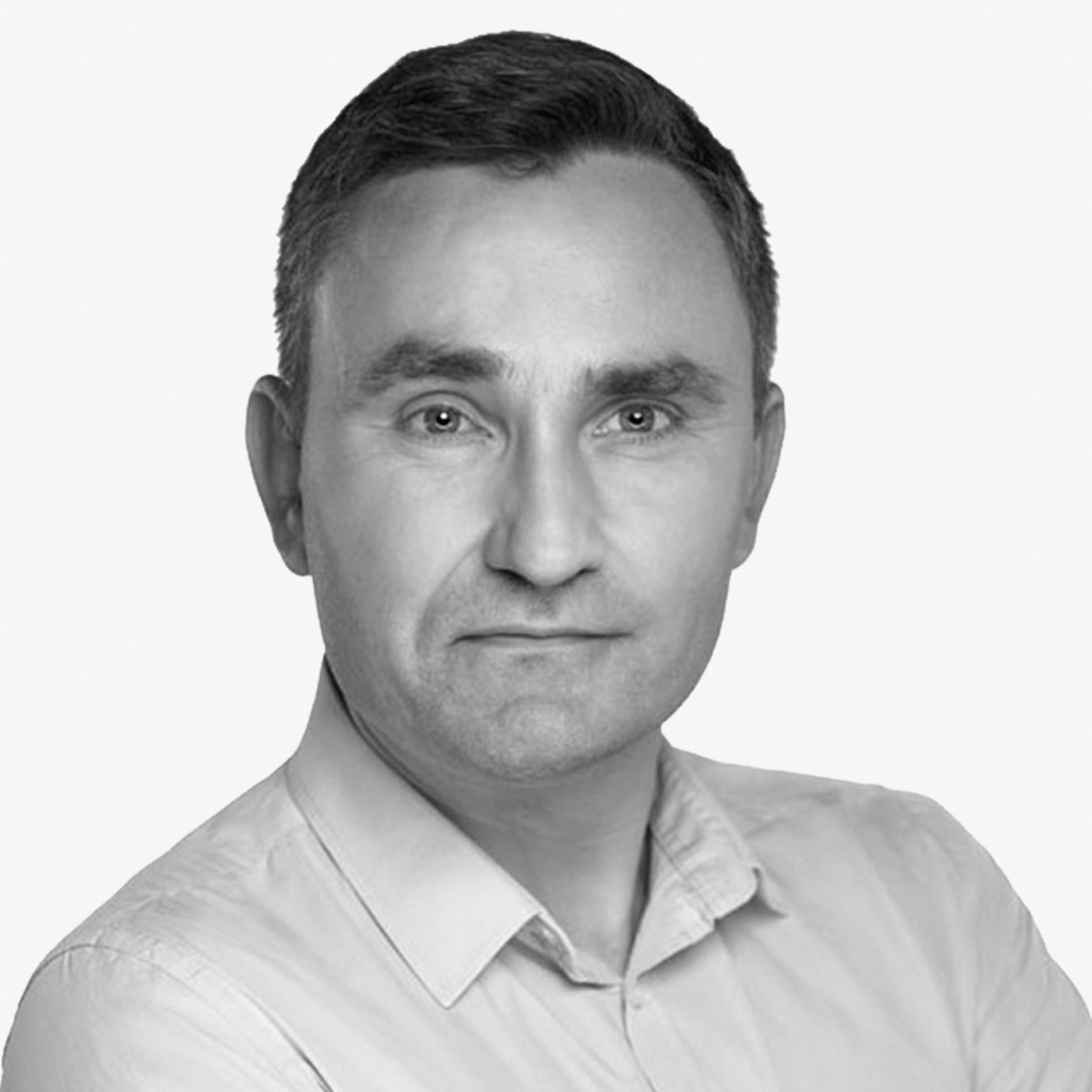 We support founders
with passion to build global tech companies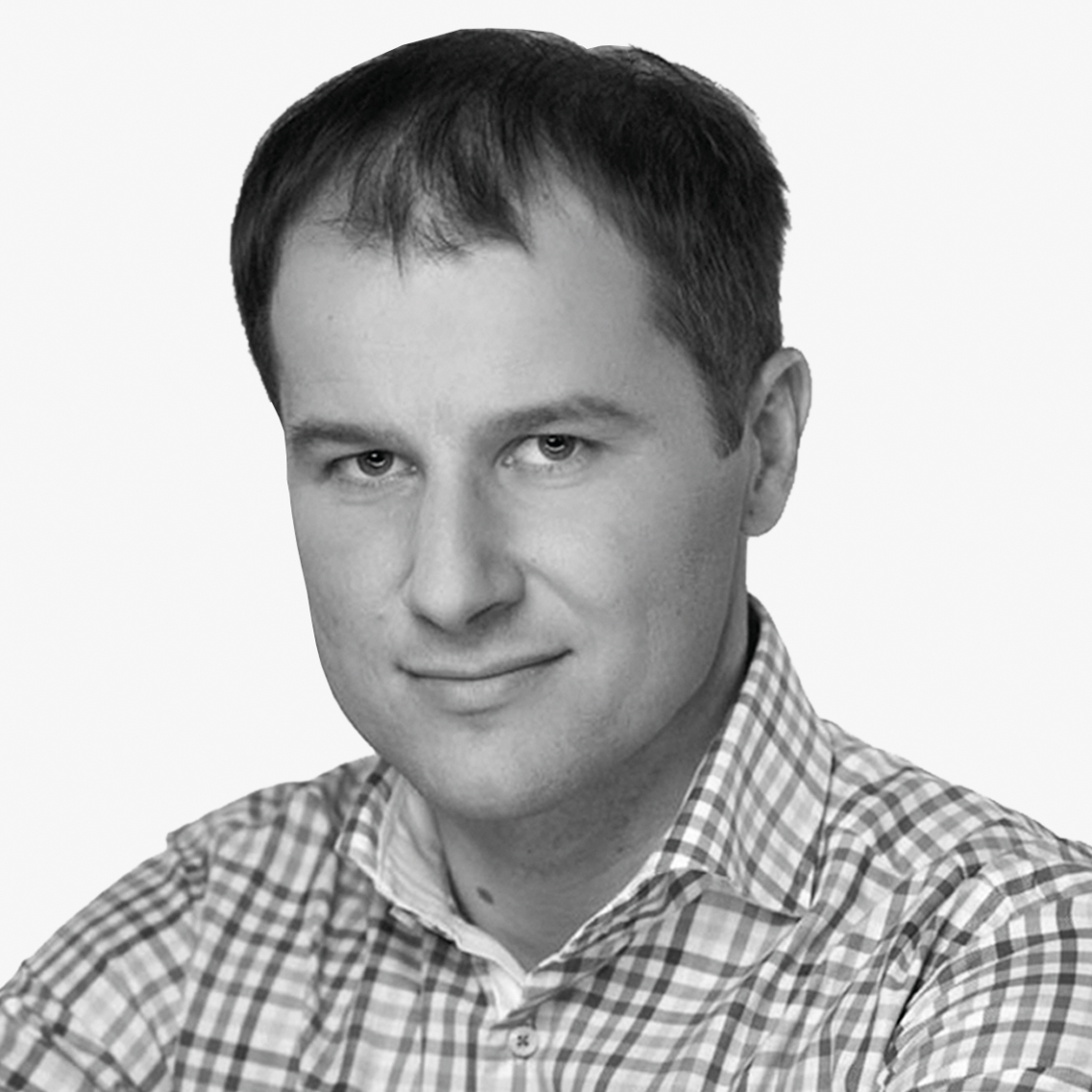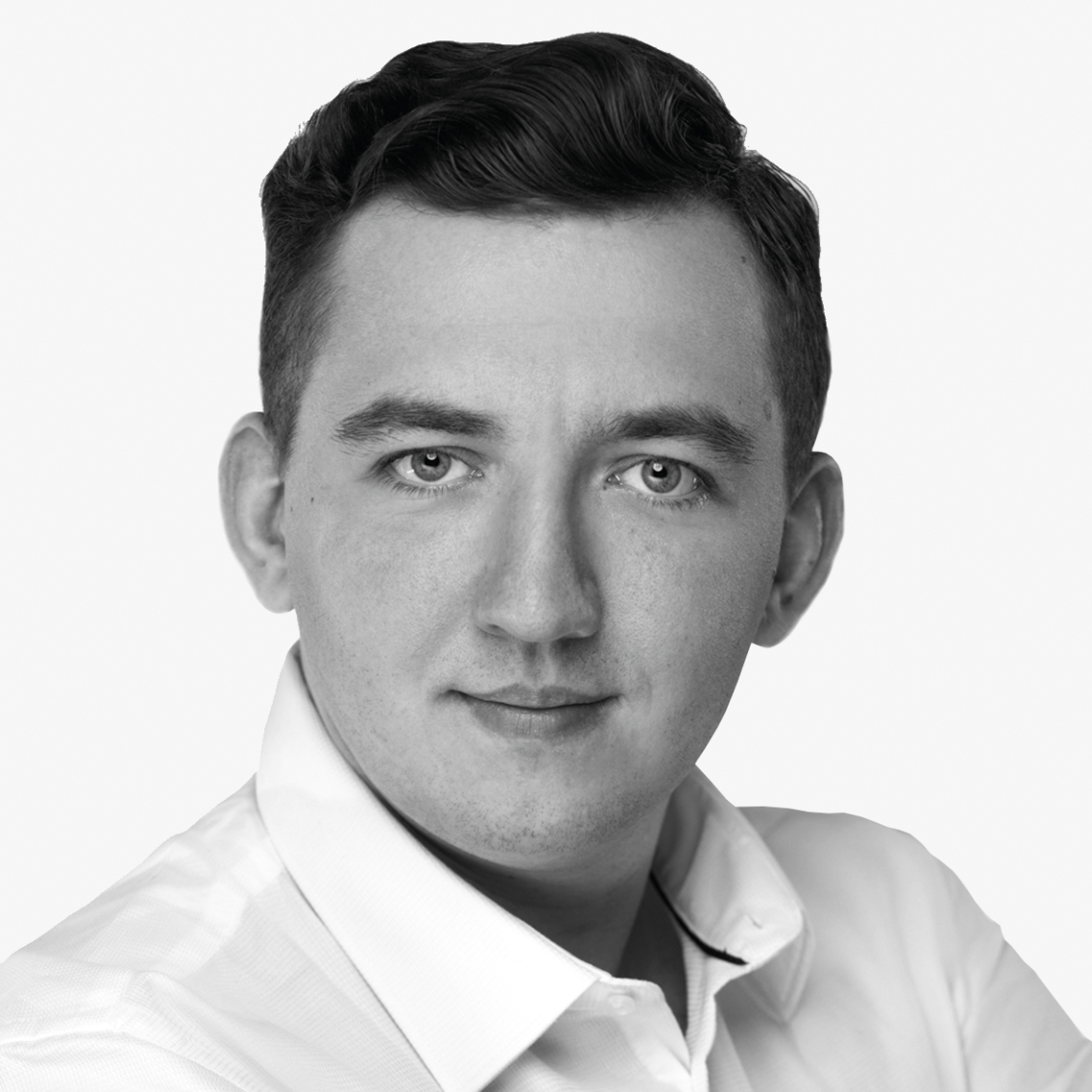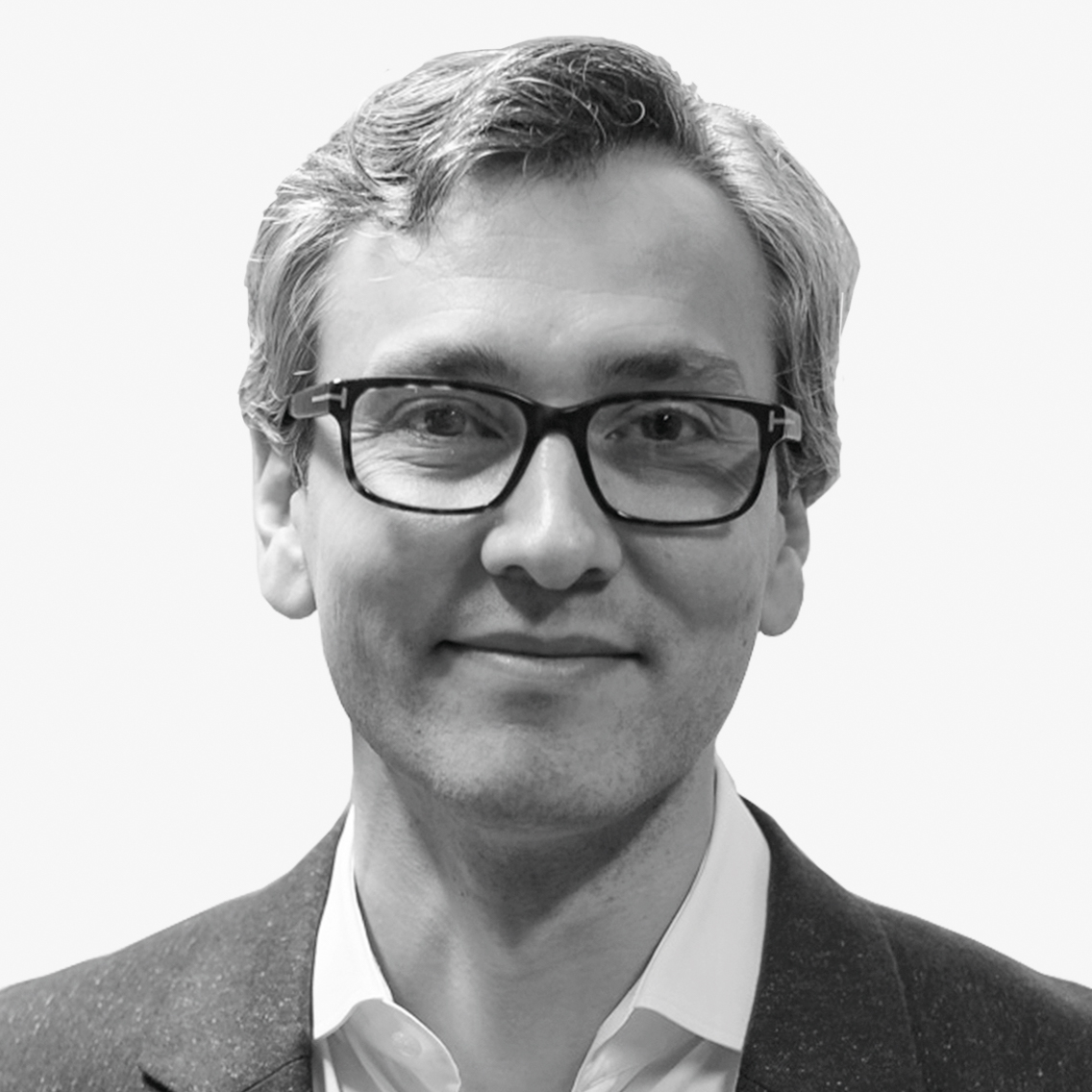 MOVENS VC has been set up by former entrepreneurs with extensive experience in building tech companies and their scaling on the international stage.
We
invest in
:

Seed and Series A rounds
EUR 250k – EUR 1M
Polish/CEE companies
Sectors
and business
models
:

fintech, martech, e-commerce support, logistics, medtech, industry 4.0 and deep-tech industries , sport & wellness. Marketplaces & SaaS companies
Our focus
:
Companies that will revolutionize traditionally large industries mainly through the use of machine learning and artificial intelligence in process automation.
We believe in
:
teams lead by strong, determined visionairies, clear value proposition and greed to grow internationally
We play fair
:

and believe in relationships that rest on mutual trust between us and founders. We consider ourselves being more partners than typical VC investors
We support
:
We understand that in most cases portfolio companies require some support in selected areas like next financing round, HR, marketing, international expansion or pricing strategy.

aims to share our know-how & experience to speed up successful growth of especially startup companies.