Who we are – Movens Growth Equity
Movens Growth Equity is a Poland-centric, Central & Eastern Europe fund, aiming to bridge the regional equity gap faced by SMEs looking to raise equity in the range of EUR 2-6m for primarily minority stakes.
Our target (approx. 10) portfolio holdings are high-growth enterprises with strong management teams. They come from sectors related to either digital or consumer preferences transformation, typically after EBIDTA break-even point.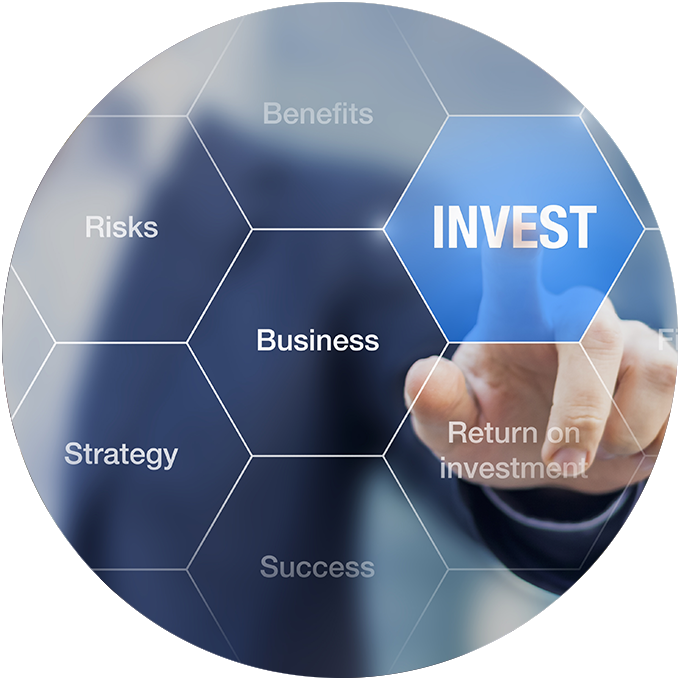 Movens Capital provides way more than just capital to our portfolio companies. 
We support them in mastering their internal processes. It's a step required for our investments to continue their growth journey. The experienced Movens partner team (over 50 capital transaction closed to-day as investors and advisors) acting as active, hands-on shareholders provides top-notch support in various areas such as:
finance and controlling
sales and revenue growth
internal processes
preparation for next investment round
The Movens Growth Equity investment strategy
focuses on sectors benefitting from two seminal trends:
shift to digital continuing to create new revenue and margin room,
consumer preferences shift towards healthy lifestyle stemming from increasing wealth and population aging.
Target company growth sources:
favorable macro conditions
strong underlying growth in the target sectors due to long-term metatrends,
competent, bold and passionate management,
internal process professionalization with MGE support,
solid exit preparation.
We offer several unique advantages to equity investors looking for exposure to the region.
We commit to moderate risk and a decent IRR based upon an assumed 5-year average holding period.
Key success factors:
Buoyant economics of Poland and the CEE region
Niche strategy
Competent management team,
Luxembourg-based transparent legal structure
Identification of promising multiple exit options will be a prerequisite for each investment
We provide also pragmatic and effective pricing and revenue management solutions for international corporations through Movens Advisory to seal existing or potential profit leakages and/or improve top line performance.
You are a team of fighters with strong tech background,
who are looking for experienced equity partners to boost your growth?