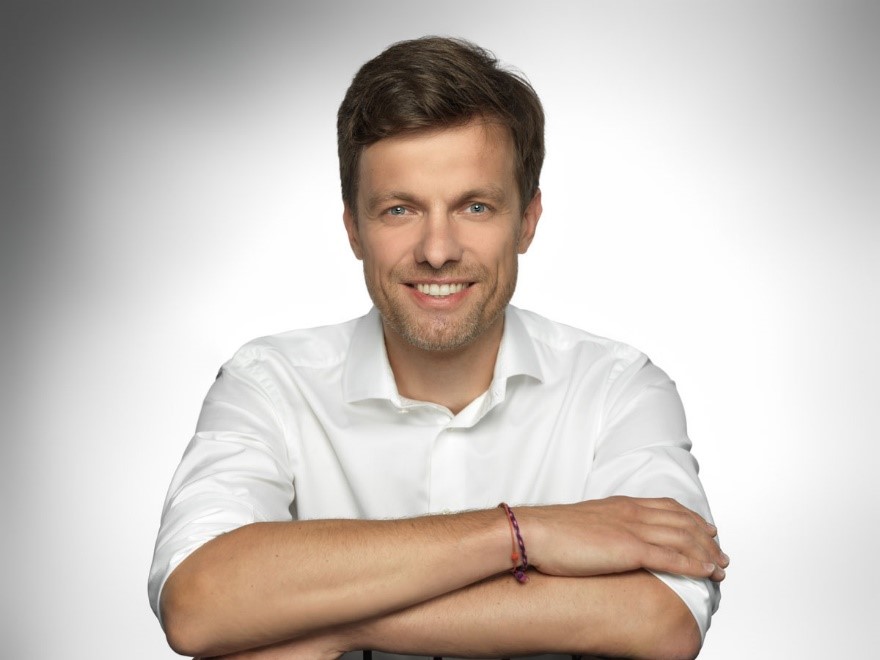 We support entrepreneurs and management
aiming to build great mid-market companies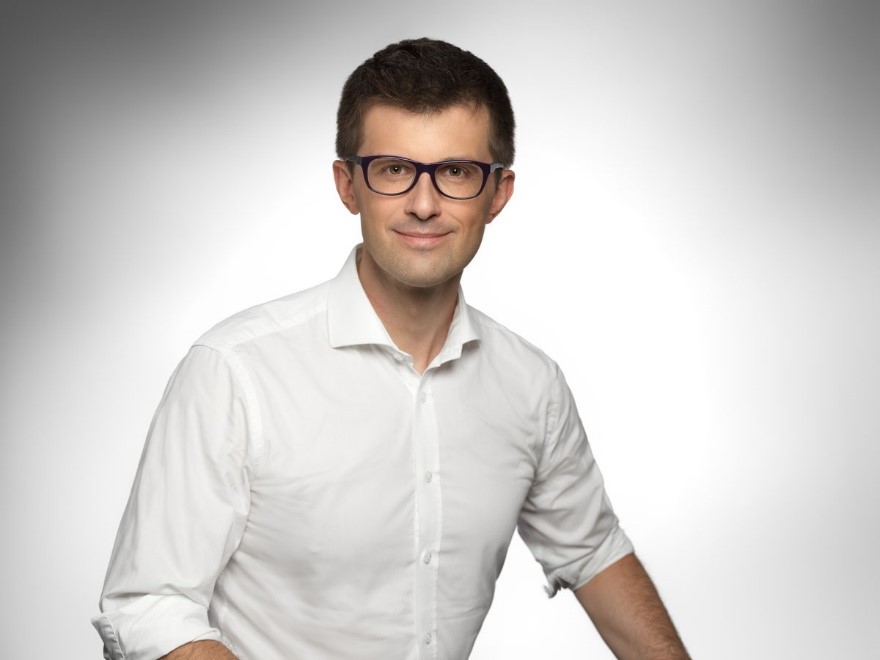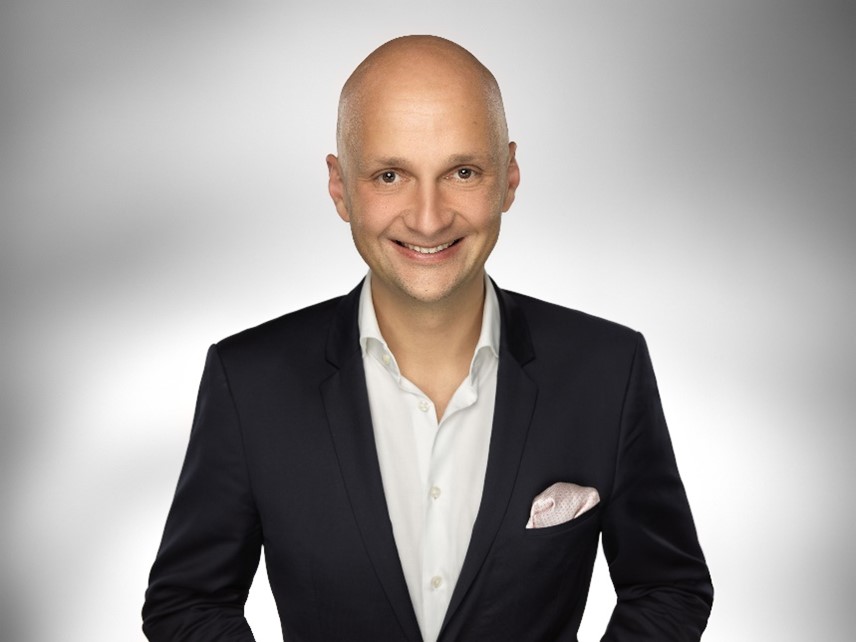 MOVENS GROWTH EQUITY has been set up by experienced investors and managers with extensive experience in profitably scaling up companies and orchestrating successful equity transactions. We are a Poland-centric, Central & Eastern Europe CEE-oriented search fund, aiming to bridge the regional equity gap faced by SMEs looking to raise equity in the range of EUR 2-6m.
We invest in
:

Capital increase
Buy-out component possible
Equity tickets of EUR 2-6M
Poland or CEE
EUR 2M revenue, EBITDA positive companies
Target sectors
:

Related to the ongoing shift to digital continuing economy creating new revenue and margin room for innovative businesses or the CEE-emerging need for a balanced lifestyle in areas such as
nutrition,
sport & fitness,
healthcare & diagnostics,
environment & resource consumption driven by socioeconomic changes such as increasing wealth and population aging.
We support
:
We understand that our target companies would benefit from helping their walk value creation path, therefore we actively support our target companies in selected areas like

building out the financial management function,
sales team organization and boosting profitable revenue growth,
streamlining operations and IT,
investor marketing and majority shareholder exit preparation,
preparation for potential future sale of the business or IPO.
We believe in
:
strong teams with passion to grow the business,
companies that want to dominate their niches,
long term growth not short-term results,
clear value proposition.
We play fair
:

And believe in relationships that rest on mutual trust between us and other stakeholders. We consider ourselves being more business partners than just equity investors.
Our focus
:
help founders grow the businesses,
multiply shareholder's value of target companies,
generate return for our investors.
We offer unique investment opportunities to equity investors looking for exposure to the SME asset class in the CEE. We structure our investments so as to run a moderate risk and a decent IRR profile based upon an assumed 5-year average holding period.
Key advantages supporting MGE strategy:
Buoyant economics of Poland and the CEE region
Niche investment strategy
Competent investment management team
Multiple exit options for portfolio companies