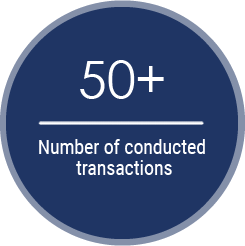 Movens Capital manages two funds (early-stage VC and growth equity).
Movens VC is oriented on supporting Polish/CEE tech companies focusing on scaling up on US/European markets.
Movens GE (growth equity fund) provides minority equity capital in the range of EUR 2-6m to CEE based SMEs operating in digital and consumer.
We support both our portfolio as well as external international companies in profitable development:
Movens Advisory provides pragmatic and effective pricing and revenue management solutions.
Movens Academy aims to share our know-how & experience to speed up successful growth of especially startup companies.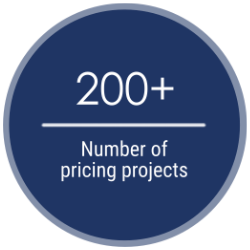 Movens Capital has put together a group of 20+ experienced tech- investors, entrepreneurs and experts, who contribute an extensive experience, network and own money to become Spiritus Movens of  international expansion of carefully selected tech companies.