There will be 4 more webinars – 1.5h each. New date:  start September 22th at 5PM CEST and then continue weekly: 29/09, 06/10 and 13/10
The art and science of pricing
Pricing as a tool – how to apply it to:

get new Customers
boost existing Customer base
keep Customers you want to keep
(and politely get rid of the ones you don't want to have)

Business concept monetization – how to monetize in your business?
Good, better, best approach & its application in real life:

Will it work for your business
How to best create several tiers of packages
How to structure the amount of quality items included & price levels

Pricing models

Which one is best for you
How to build your own pricing model
How to optimize your pricing every day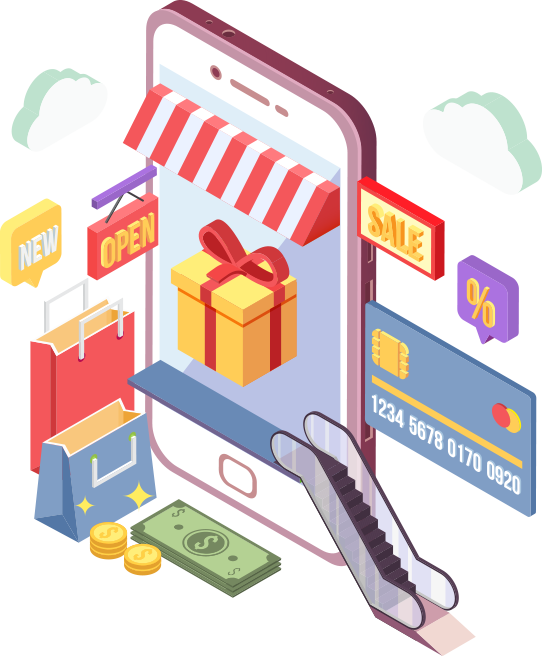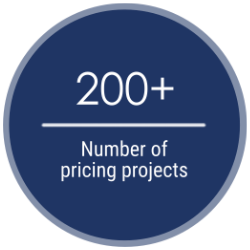 They will cover a wide range of topics related to pricing
Customer segmentation & buying personas

Which segments to focus on?
What pricing model to apply for each relevant customer segment?
How to capture the entire willingness to pay for each segment?

Pricing metrics

Why & how to replace pricing per user (if you are using it)
What are the other value metrics & how to leverage them
How to combine various value metrics

Value argumentation

How to avoid price being the only selling argument
How to create potential to enforce price premium
How to charge more & still keep the customers happy

Most common pricing challenges faced by start-ups & how to handle them
30% Know-how – knowledge sharing, presentation, underpinning facts
40% Case studies – project examples, examples of useful & working applications
30% Interactive – personal assignments, group work, simulations, discussions, games
How will it work? Well, new date:  start September 22th at 5PM CEST and then continue weekly: 29/09, 06/10 and 13/10
Each session we'll be proceeded by a pre-read or preparation assignment.
There'll be homework to let you to apply gained know-how.
You will have a direct access to our experienced pricing gurus.
Each participant will get a certificate of completion.
Max 30 persons per session!
Just think how much more & quicker money you could make…
…if only you invested a bit.
Are you ready for it?
Make your choice
What you get, again?
15+ years of experience relevant to your business
No  fluffy stuff, only relevant concrete know-how
Pragmatic & proven approaches & tools
Answers to all most typical startup challenges
Pricing tips & tricks making you live easier
Results you can expect:
Quick(er) monetization in your business
Less money left on the table
More money to grow your business further
More time to focus on product development
More joy & satisfaction from your business
Movens VC is an early stage fund (Seed/Series A), that supports the most ambitious CEE founders in the first steps of building European and global technology diamonds. We want to focus on businesses that will revolutionize traditionally large industries mainly through the use of machine learning and artificial intelligence in process automation.
Learn more about our investment strategy: https://movenscapital.com/movensvc/  or just send your deck: projects(at)movenscapital.com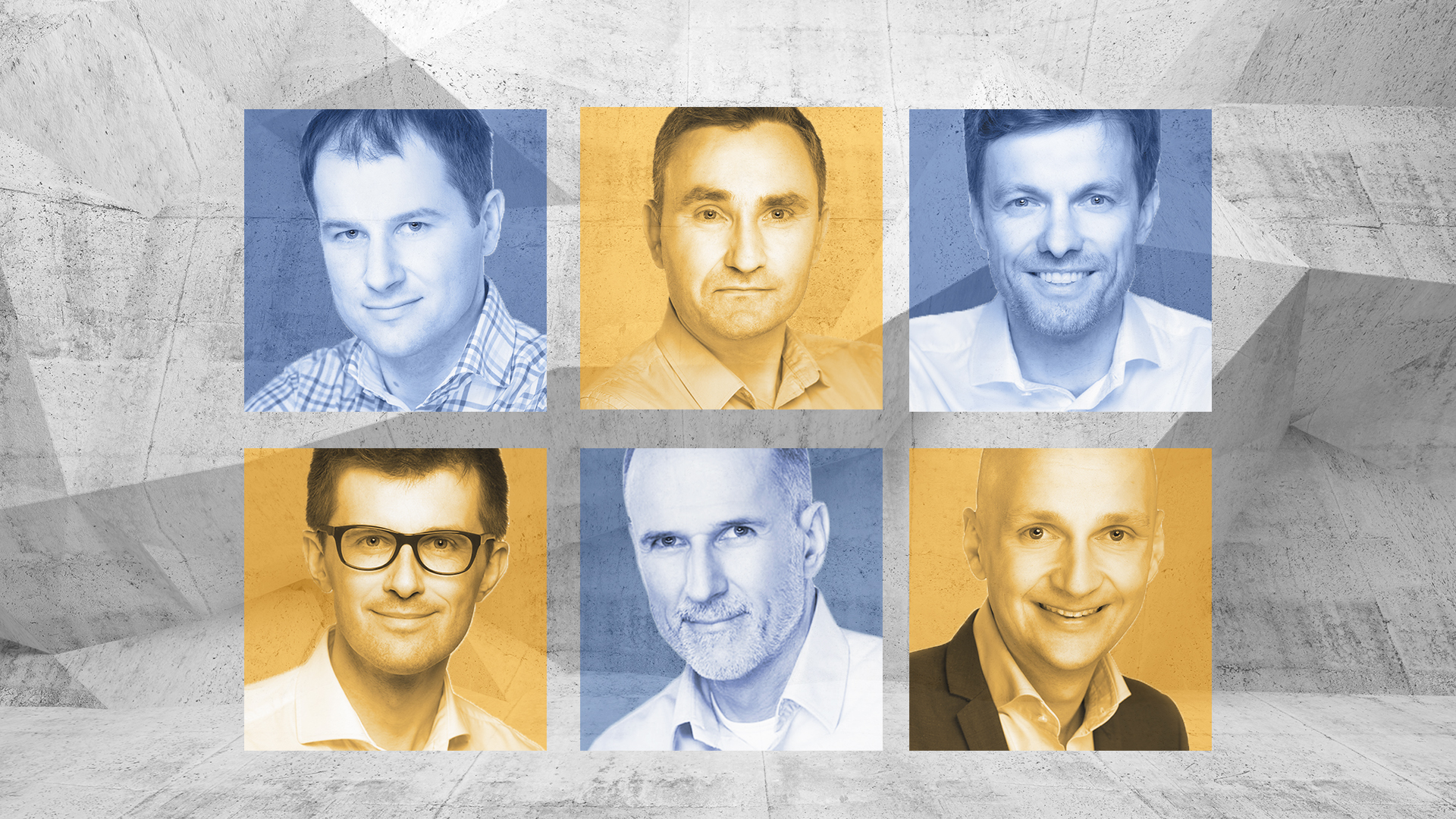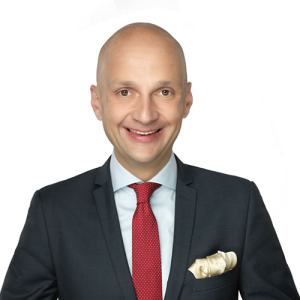 15 years of business experience
Experience with multinational companies
Expert in marketing
Guru in pricing strategies
Built a company and sold it to PwC
Stanford MBA lecturer in pricing, PhD
TED speaker with +100k views
Angel investor (4 investments, 1 exit)
[product id="1131″]
6 = 4 x 1.5h of live webinars
All the webinar presentations
Formats Tools we'll show during the sessions. You can use those to optimize your pricing yourself afterwards
Ask questions and interact during the sessions
[product id="1174″]
Everything you get in Standard plus:
2x3h 1on1 consulting with Maciej Kraus
First session to kick start your price optimization initiative,
Second session to validate the concept you'll come up with
[product id="1176″]
3-step project approach in SaaS business:
Pricing audit, Concept development and Implementation plan
6-8 weeks of working together
Dedicated project team working solely for you, headed by Maciek and Wojciech.