Thank you! You're all set!
Watch the webinar below: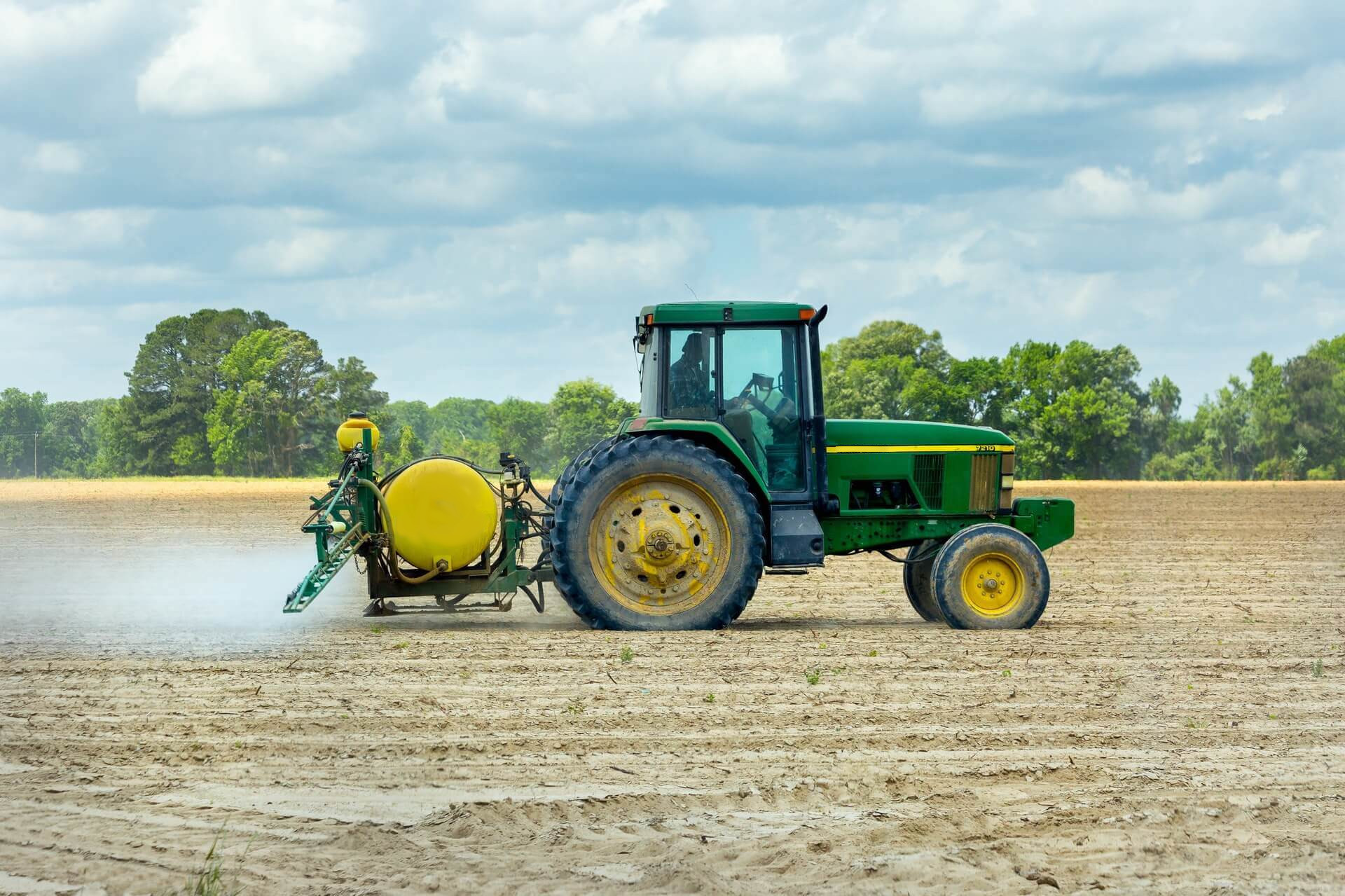 Movens VC is an early stage fund (Seed/Series A), that supports the most ambitious CEE founders in the first steps of building European and global technology diamonds. We want to focus on businesses that will revolutionize traditionally large industries mainly through the use of machine learning and artificial intelligence in process automation.
Learn more about our investment strategy: https://movenscapital.com/movensvc/  or just send your deck: projects(at)movenscapital.com