Pricing in Agrochemical business – How Agri & Chemical companies can get the money they deserve?
How Agro & Chemical companies can get the money they deserve? Join Movens Academy in our free live webinar designed to share years of practical knowledge and proven solutions.
Sing up to watch the 1st webinar for free!
My name is Wojciech. Nice to meet you!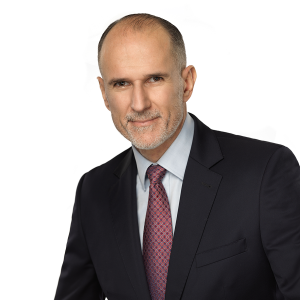 What I've seen over last 10 years is that hardly any company gets its pricing right!
Setting a price for a product is one of the most important decisions a company can make. Still, many Agrochemical companies face big challenges here.
Conservatively counting between 300 and 600 million USD of profit a year is lost or not realized on the global crop protection market.
Based on my chemical & crop protection experience in all 4 regions of EMEA. APAC, LATAM, NA, regardless of the country, I continue to see:
? Limited understanding of willingness to pay at end customer level…
? …and hence at times arbitrary price setting to meet financial targets or
? Predominant focus on volume & revenue rather than profit
? Missing knowledge on where to look for price increases and decreases
? Lack of structure and consistency in pricing -> weak pricing governance
…all leading to "money left on the table" or "customer leaving the table"!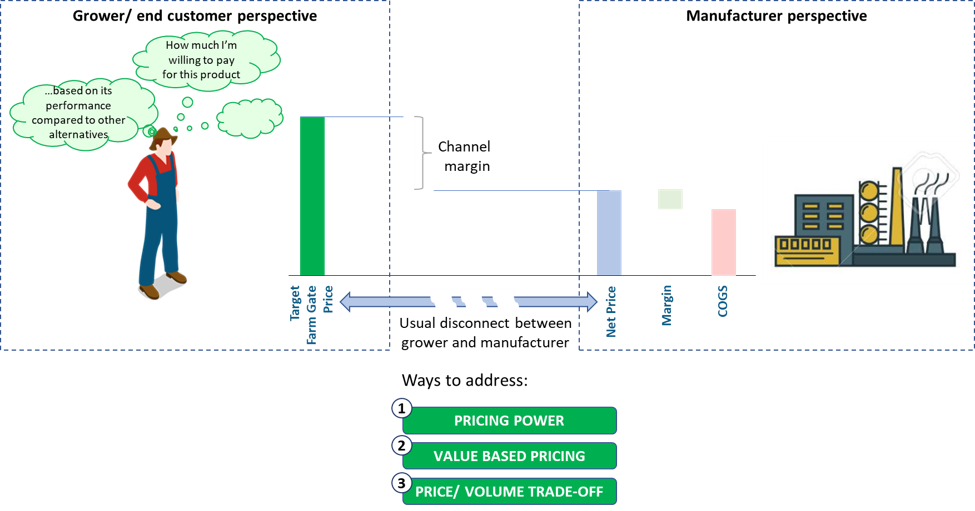 And when the profit is leaking and somehow you sense that it always feels similar: frustration & tension. Frustration from unrealized financial goals & profit potential. Not so satisfied end customers/ growers. And tension & dissatisfaction within organization because it could have been better.
And what if… it was better this time
Imagine if you:
Could leverage 10+ years relevant pricing experience in your industry
Got concrete know-how without "air" and fluffy staff
Learned pragmatic & proven approaches & tools – ready to apply
Finding answers to most typical Agribusiness challenges
Here is the thing – you can get that in one hour & this time for free.
Just watch my webinar on agrochemical pricing


If you:
Are worried that profit is leaking in your company
Feel you are leaving quite some of your well-deserved money on the table
Want to check how to keep/ gain more clients that don't come to you
Need to better understand why your team might not bring the results you expect or
Look for some inspiration how to structure pricing differently in your organization
Make sure to join the webinar on the 19th of August!
The sessions will be hosted by Wojciech Gorzen who leads movenscapital.com Pricing Advisory practice, supports various companies in Agri business and used to be Global Pricing Design Lead in 14b+ international agrichemical corporation.
Movens Advisory provides pragmatic and effective pricing and revenue management solutions to seal existing or potential profit leakages and/or improve top line performance.
Increased transparency, better controls and mindset change next to pure profit improvement are typical long-term results for our clients. In a nutshell we help making more profit and foster further sustainable development and growth of our clients' companies.
Find out more at https://movensadvisory.com/!