Why pricing and monetization model are detrimental for your startup's success
An exciting free webinar for the most ambitious founders. Language: English
Host: Dr. Maciej Kraus
4 OCTOBER 2022 9:00 – 11:00 CEST
Increase revenue, enhance customer growth and gain in-depth knowledge on competitive dynamic

Pricing foundation. How to understand the art and science of pricing.

Best practices in startup pricing

Value-based pricing and the quantification of differentiation value

Building your pricing model

Monetization and retention strategy

Pricing models overview- which one is best for you?

Most common pricing challenges start-ups face and how to handle them? Easy pricing improvements that can boost your revenue

Maciej Kraus

Łukasz Dębski


Pricing foundation. How to understand the art and science of pricing

How to apply pricing as a tool to achieve your North Star Metic

How to build your pricing muscle?

How to get new Customers, boost existing Customer base, keep Customers you want to keep (and politely get rid of the ones you don't want to have)
Movens VC is an early stage, Warsaw-based fund investing in tech startups with global potential. Founded by former tech entrepreneurs, it supports the most ambitious founders from Poland and Central & Eastern Europe in the first stages of building European and global technology diamonds.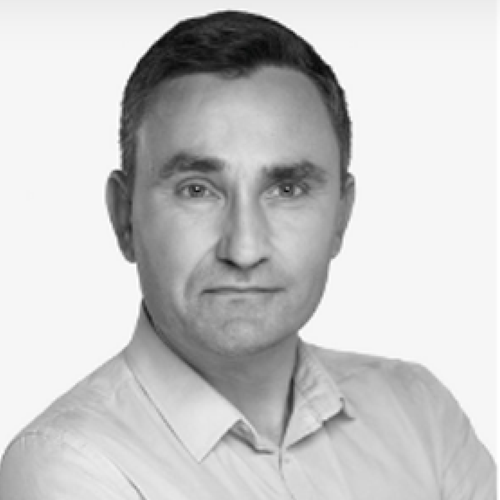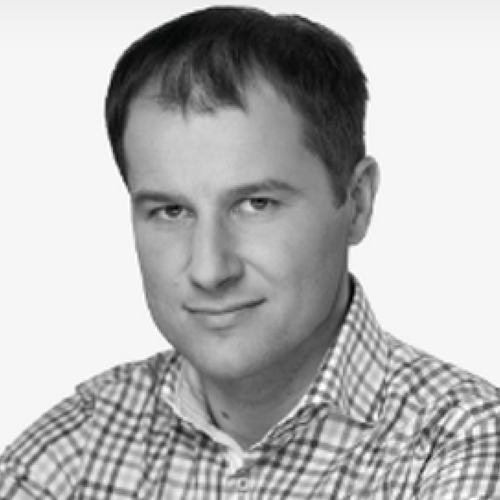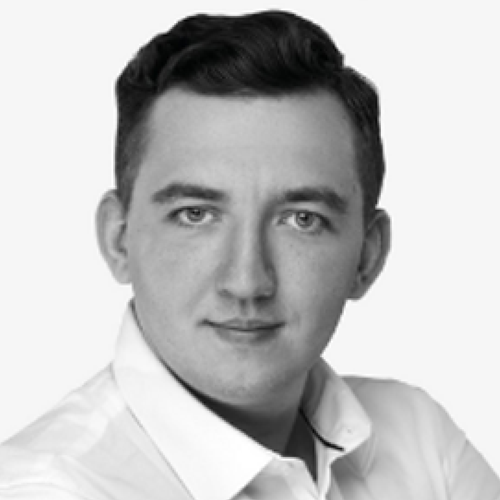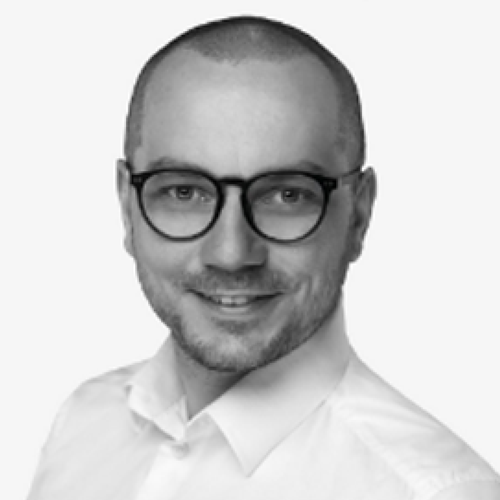 "Review of how awesome we are with name & company, possibly photo as well"
"Review number 2, awesome as well of course."
"Yet another stellar review of our professional business conduct!"
"Review number 4 as if futher social proof was needed"