Pricing for startups
Join Movens to increase revenue, enhance customer growth and gain in-depth knowledge on competitive dynamics.
First free webinar in a series of 5 on the 16th of July, 5:00 PM CEST Time.
Pricing your products and services is HARD.
What we see over our 15+ years of pricing experience in tech startups? That hardly any company gets pricing right!
Setting a price for a product is one of the most important decisions a company can make. Startups have a habit of setting their prices too low to attract customers and never raising them, or keeping a feature free long after it's clear people will pay.
18% of failed startups never make it due to pricing issues
67% of startups can earn more with better pricing models
A lot of startups treat pricing as a math problem or, worse, an afterthought. Pricing is as much an art as it is a science, one that relies as much on marketing and psychology as it does on classical economics.
Companies that didn't properly assess the value of their products and price them accordingly struggled or fizzled out.
We want to share our 15+ years of pricing experience with you.
Join our first webinar in the series completely for free on the 16th of July, 5 PM CEST Time.
This is the first in a series of 5 premium webinars designed to increase your revenue by perfecting your pricing!
Blend 15+ years of pricing experience with data analytics and your own experiance to boost your profits
Gain in-depth knowledge and understanding of competitive dynamics.
Ask questions and get instant answers from top-level professionals without expensive consultancy services
Learn frameworks for analyzing customer preferences and enhancing customer acquisition, growth, retention.
Get exposure to real life project cases and latest scientific research and idea.
Learn how to integrate your sales , brand, and business marketing strategies, and develop an action plan to drive profit in your organization.
Movens VC is an early stage fund (Seed/Series A), that supports the most ambitious CEE founders in the first steps of building European and global technology diamonds. We want to focus on businesses that will revolutionize traditionally large industries mainly through the use of machine learning and artificial intelligence in process automation.
Learn more about our investment strategy: https://movenscapital.com/movensvc/  or just send your deck: projects(at)movenscapital.com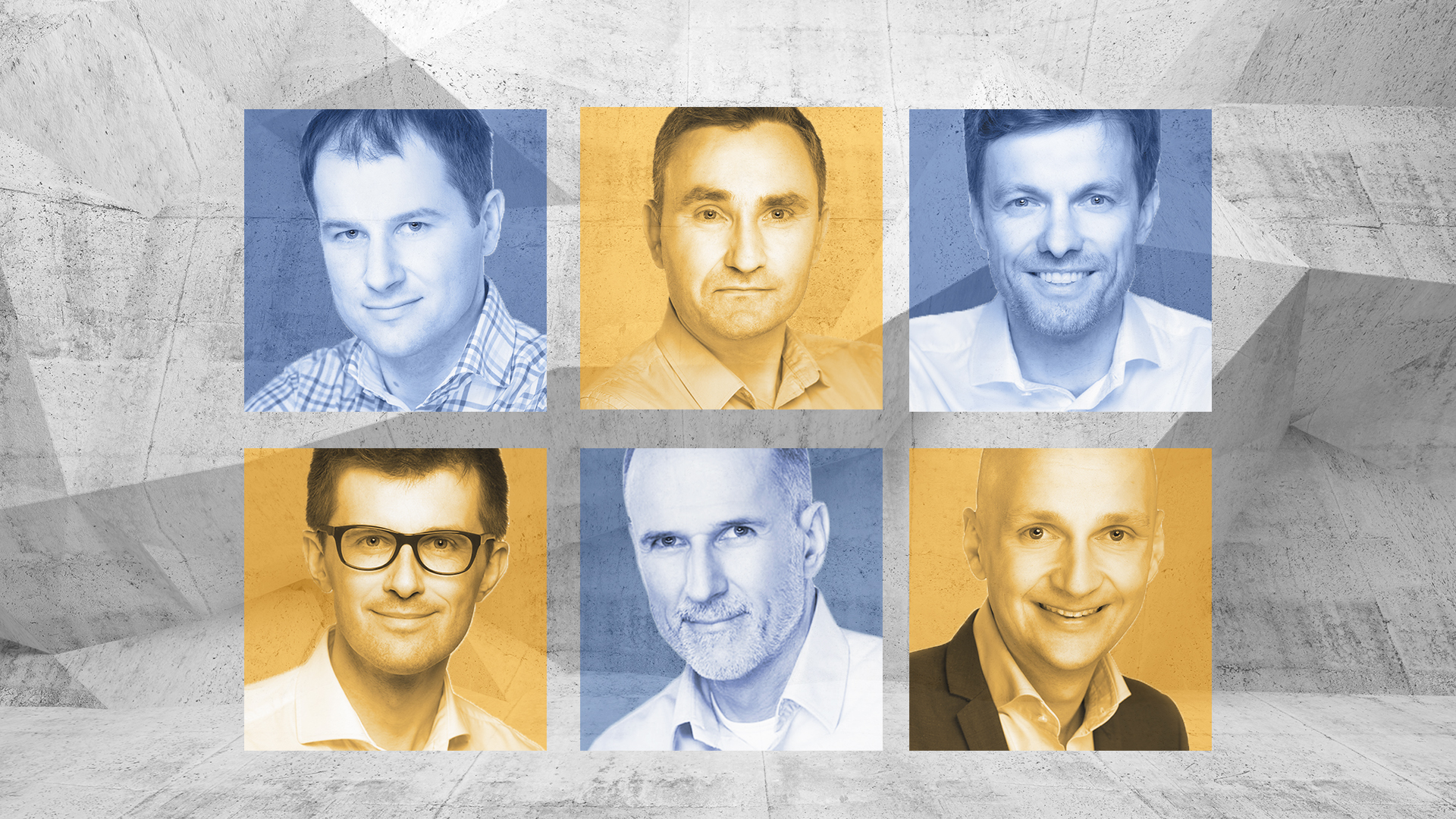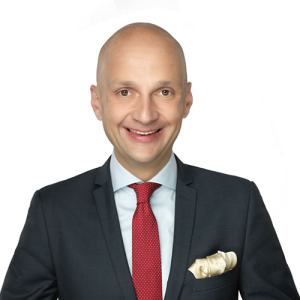 15 years of business experience
Experience with multinational companies
Expert in marketing
Guru in pricing strategies
Built a company and sold it to PwC
Stanford MBA lecturer in pricing, PhD
TED speaker with +100k views
Angel investor (4 investments, 1 exit)