PRICING FOR STARTUPS
A full-day workshop for Poland's most ambitious founders. Language: Polish
4 OCTOBER 2022 9:00 – 11:00 CEST
Google for Startups Campus Warsaw
9:00 – 11:00 CEST: online & offline (introduction to pricing)
11:00 – 17:00 offline workshops
17:30 – 20:00 networking
Participants will receive material to prepare for the workshop before the meeting.
Increase revenue, enhance customer growth and gain in-depth knowledge on competitive dynamic

Pricing foundation. How to understand the art and science of pricing.

Best practices in startup pricing

Value-based pricing and the quantification of differentiation value

Building your pricing model

Monetization and retention strategy

Pricing models overview- which one is best for you?

Most common pricing challenges start-ups face and how to handle them? Easy pricing improvements that can boost your revenue
Movens VC is an early stage, Warsaw-based fund investing in tech startups with global potential. Founded by former tech entrepreneurs, it supports the most ambitious founders from Poland and Central & Eastern Europe in the first stages of building European and global technology diamonds.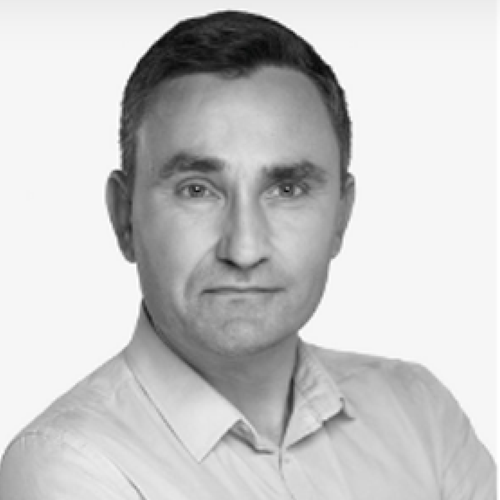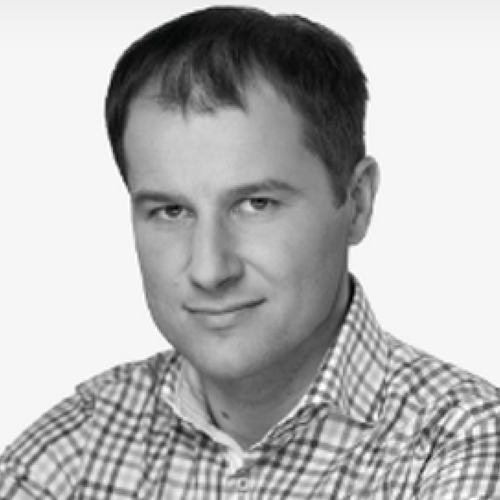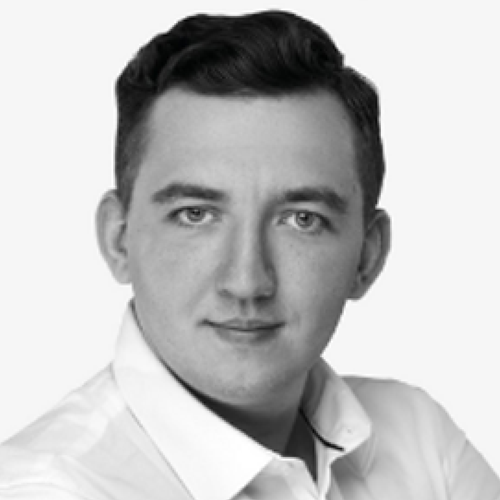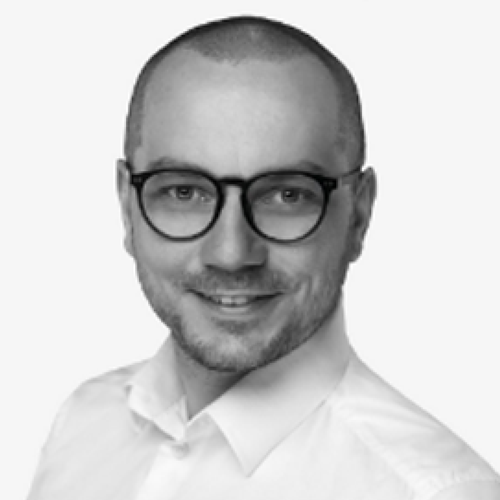 Net prices: 299 and 899 pln (gross prices above)
"Review of how awesome we are with name & company, possibly photo as well"
"Review number 2, awesome as well of course."
"Yet another stellar review of our professional business conduct!"
"Review number 4 as if futher social proof was needed"