Who we are – Movens Venture Capital
Movens Capital manages VC fund oriented on supporting tech companies focusing on European markets. As VC investors, we mainly invest in seed and series A rounds. The main investment categories that we are looking at are AI-driven companies, fintech, SaaS and platforms (marketplaces) as well as deep tech  & industry 4.0. We believe that machine learning will deeply change business environment in coming years.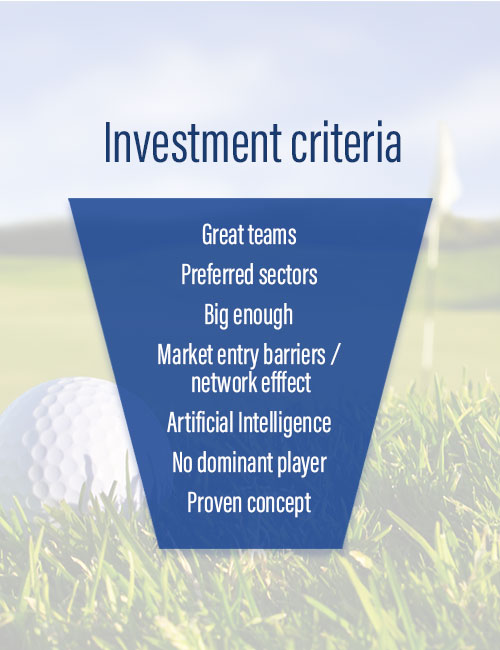 We believe in teams lead by strong, determined visionairies, clear value proposition and greed to grow internationally
We assume the most important global trends that will generate opportunities to build a great businesses are:

Robotics and artificial inteligence will change significantly most of sectors
Digital platforms (economy of networks) will capture a big portion of margin of product-oriented companies
We support fast-growing companies that derive a substantial portion of revenue from big data, artificial intelligence, SaaS, fintech, martech, eCommerce, industry 4.0 or deep tech. We especially welcome strong marketplaces or network effect.
We play fair and believe in relationships that rest on mutual trust between us and founders. We consider ourselves being more partners than typical VC investors
Young by heart, we are experienced business people – with goals, not dreams. We understand that in most cases portfolio companies require some support in selected areas. We are to help, especially when needs match competencies of Movens' Partners or our Advisory Board.
We provide also pragmatic and effective pricing and revenue management solutions for international corporations through Movens Advisory to seal existing or potential profit leakages and/or improve top line performance.
You are a team of fighters with strong tech background,
who are looking for experienced equity partners to boost your growth?